Interiors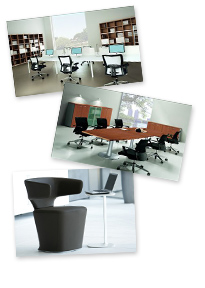 Services
Planning and Design
Furniture
Partitioning
Carpets
Electrical
Joinery and Building Work
Storage wall
Media wall
AV systems
Signage
Auditorium seating
Bespoke receptions
We offer a full turn key service on all vacant properties interior contracts, from the the key you use to open the door in the morning to the lights you turn off at night.
However in situations were work in a live environment is required, we have a very flexible approach to working hours and will work within the requirements of the client to help minimalise any disruption to the business. Sectioning areas off and staging work to suit the clients needs and requirements.
Our professional project management will ensure that you have a hassle free office refurbishment.